Kate Beckinsale suddenly deleted all Instagram photos. Fans believe that she did this because of their boyfriend Pete Davidson. The 25-year-old Pete Davidson, apparently, abruptly changed the life of 45-year-old Kate Beckinsale. At least, 2.8 million Kate Beckinsale followers are sure of this, who today unexpectedly discovered that all the photos in Kate's Instagram account have disappeared without a trace.
Many of the fans immediately concluded that the removal of all the pictures on the social network Kate marked a new chapter in her life, which is inextricably linked with the appearance of Pete in it. It is noteworthy that Davidson himself is often removed from social networks for one reason or another – for example, the last time he deactivated his Instagram account at the end of 2018 after a painful break with Ariana Grande. So it is possible that Kate Beckinsale just took an example from her beloved and decided to remove from the social networks all the pictures that linked her to her past life.
It is also possible that Kate decided to remove all the photos from her account for completely different reasons. The star could also simply become a victim of a hacker attack or another Instagram glitch. By the way, according to the main version of the fans, Beckinsale erased all the pictures from Instagram because she was tired of the endless attacks of haters criticizing her love affair with Pete.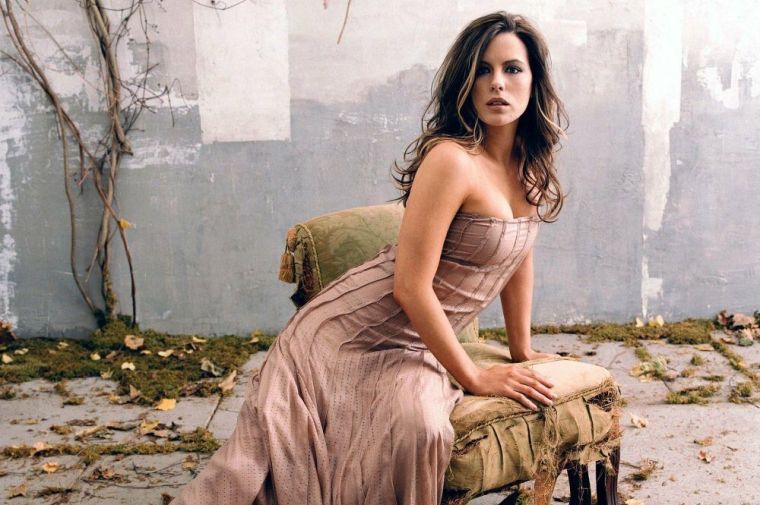 Note that recently the relationship between Kate Beckinsale and Pete Davidson reached a new level. During a family dinner in one of the Los Angeles restaurants, the actress introduced the young boyfriend to her mom, 72-year-old Judy Lou.
Close friends of Kate and Pete say that their relationship is developing very rapidly. According to them, despite the 20-year difference in age, lovers understand each other perfectly and look in the same direction.
Recall that the rumors of Pete Davidson and Kate Beckinsale's relationship started after the Golden Globe award-after-party when they were first noticed in each other's arms. In February, they openly began to appear in public together and thus confirmed their romance.