The famous American pop star had problems with alcohol and drugs for many years. In recent years, Britney is trying to improve her life. Britney Spears interrupted touring schedule recently. The singer said that she went to a private clinic for a comprehensive health treatment. Britney left the hospital temporarily and visited a beauty salon in the exclusive area of ​​Los Angeles accompanied by three team members.
Spears liked the result of the transformation and returned to the clinic. The representatives of the singer have not yet reported how long her voluntary imprisonment will last there.
Britney says she needs some time for herself. Recently, her father experienced surgery due to a ruptured colon. Doctors were able to save him, but Jamie, needs time for rehabilitation. While Britney is in the hospital, the 63-year-old spouse Lynn is looking after him.
Britney assured that she would not be able to perform with her new show Domination. "I was looking forward to this program and the fact that I will not see you this year breaks my heart,". Also, Spears says that now she does not consume alcoholic beverages and prohibited substances. She has to overcome depression. Britney still cannot get her two sons to live with her.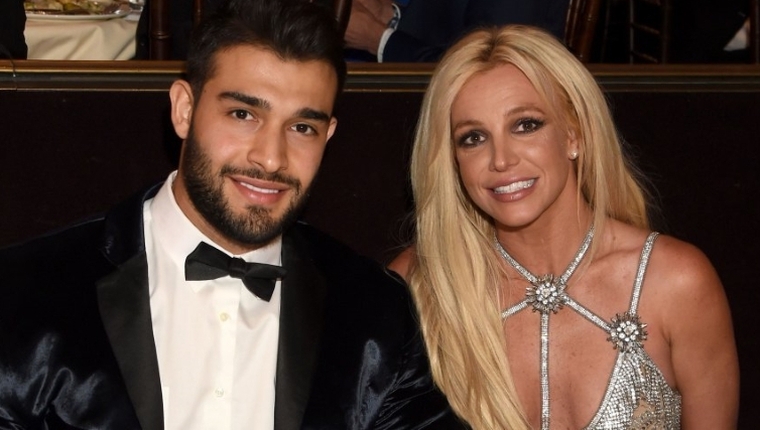 Britney Spears is under the care of her father, without whose permission she cannot even marry her young boyfriend.